Celebrities with Green Thumbs
Allow us the honor of taking you on an informational tour down some celebrities'organic vegetable patches and lavish landscapes. What makes this trip even more interesting is that these celebrities aren't just people popular in Hollywood but also deserve to take extraordinary credit for these gardens. Here are the ten celebrities who have green thumbs.
Julianne Moore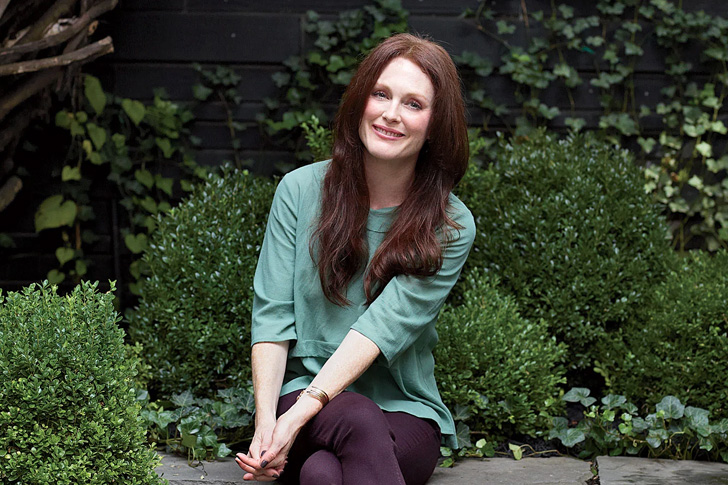 After a poor attempt to design her own garden, famous actress Julianne Moore sought help from AD100 designer Brian Sawyer to design her dream sanctuary. With a very good investment property located in the heart of West Village, Moore enjoyed a playfully and romantically designed and developed garden. Moore's garden highlights her terrace by reclaimed bluestone pavers and her raised beds of boxwood and ivy. It is also at the same time a basketball court, where a freestanding hoop stands with some benches that matched the matte-black accent trim of Moore's 1905 townhouse.
Bette Midler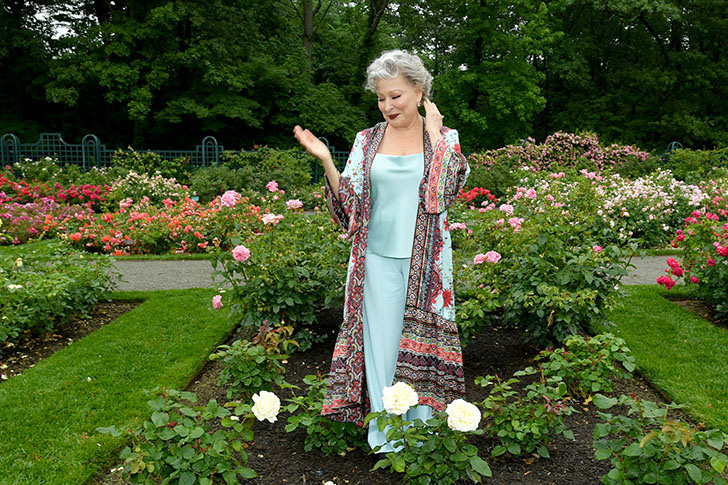 Bette Midler is a known actress and singer who excels as an urban-garden activist, even making a name in the industry and getting credited for cultivating a stylishly lush and cozy garden in her home in New York. She shares her gorgeous home with her husband, Martin von Haselberg. Their terrace garden features the Alchemist, a climbing variety of roses and overlooking Central Park. Not only that, plants such as foxgloves, English and Boston Ivies, hostas, and spirea – all shade-loving plants – are lusciously grown in her urban garden.
Oscar de la Renta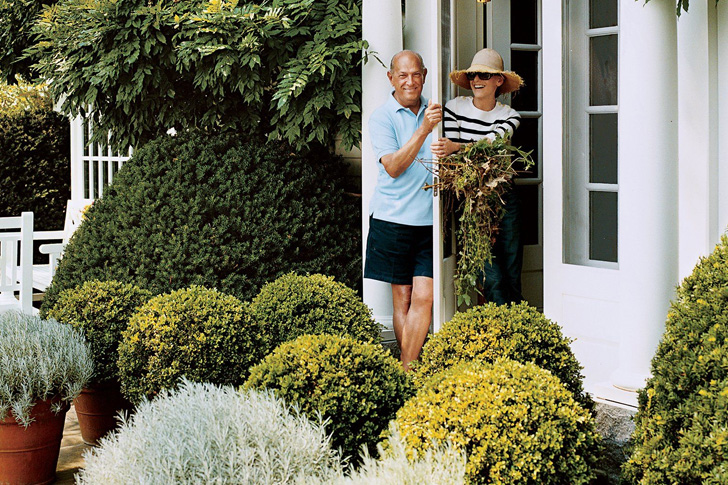 Dominican fashion designer Oscar de la Renta made it to the garden catalog when he created and developed a spectacular paradise in his oceanfront home in Punta Cana in the Dominican Republic. The famed fashion designer did an awesome job by putting a sago palm as the frame of a gate that leads to a lovely courtyard with a beautiful garden. It features a bristling century plant and variegated agave, some lanky consolea and candelabra euphorbia, and diminutive golden-barrel cactus all throughout. This place of retreat can be credited to de la Renta's green thumb and couturier's eye.
Patrick Dempsey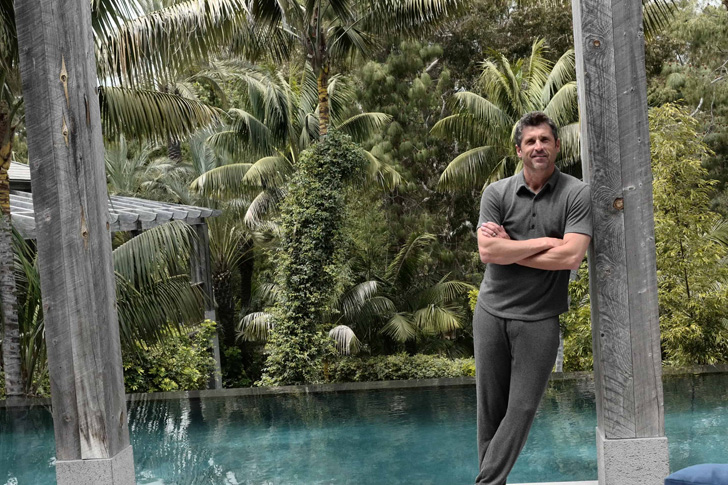 Famed actor Patrick Dempsey is making quite another McDreamy stir with his gorgeously designed garden in his Malibu, California residence where he, his wife Killian, and their three children enjoy their alfresco dining space in their garden. Not only is their outdoor paradise a beauty, but it is also full of flavors with the different herbs, vegetables, and flowers are grown in raised beds made from reclaimed scaffolding. Credits to Frank Gehry, who totally well–designed their garden beds and did a great job finishing off the pavement made of gravel and stabilized decomposed granite.
Sting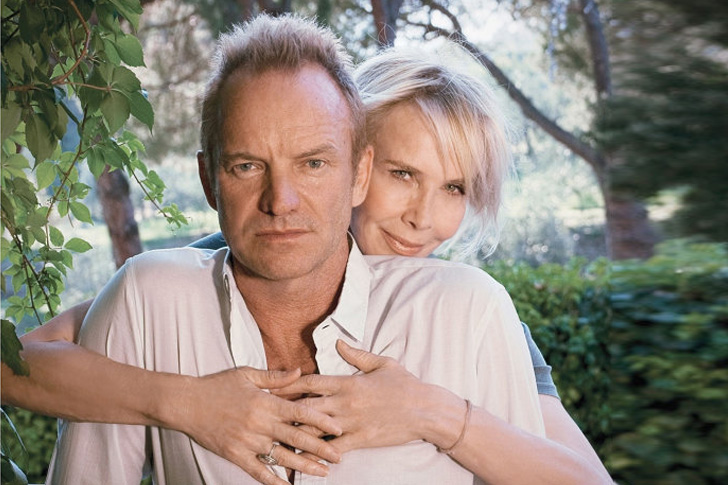 Husband and wife Sting and Trudie Styler had their heavenly garden in Florence, Italy landscape designed by the esteemed Arabella Lennox-Boyd. Their outdoor paradise features an antique marble fountain that rises out of a boxwood parterre as well as framed the beds of lavender, santolina, and white oleander.
M.Night Shyamalan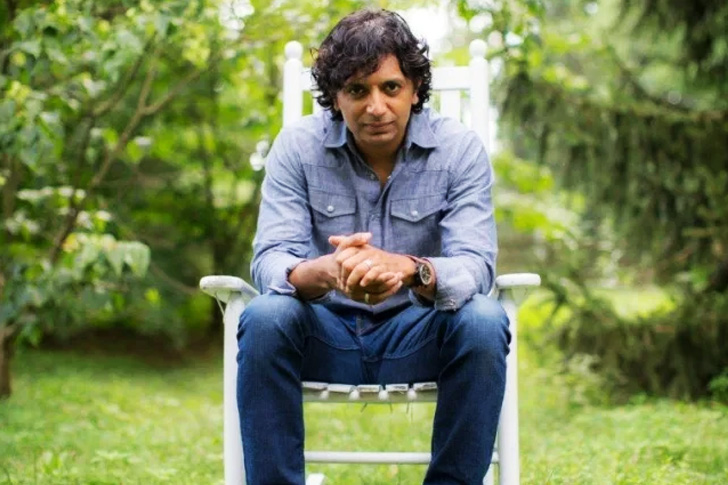 The film director M. Night Shyamalan and his wife, Bhavna, also decided that they could use a beautiful garden outside their Pennsylvania estate, Ravenwood. Credits to the outstanding work of the landscape designer Barbara Paca. The boxwood-edged parterres for their outdoor kitchen make quite a statement.
Valentino Garavani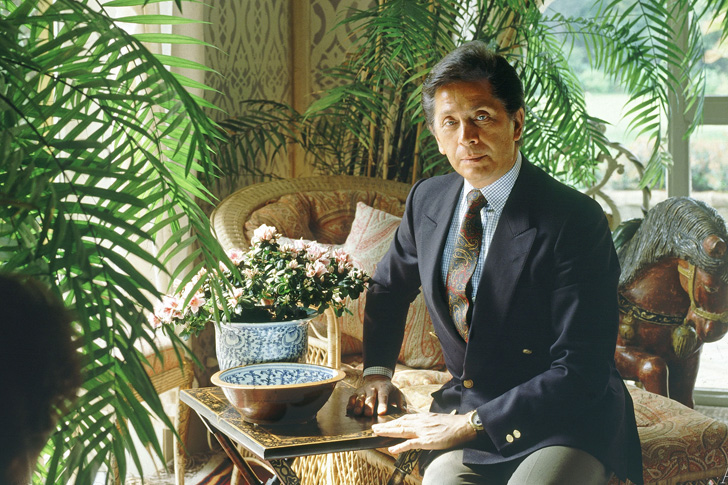 Famous couturier Valentino Garavani is joined by one of his pugs as he poses with a grand painting and a hand-painted fireplace on his back. This was his photo in one of his property investments, Château de Wideville. The vast gardens of which were designed and developed by Wirtz International. The mansion opens to an outdoor grand staircase with stone dogs carved back in the 17th century by the French artist Jacques Sarazin and overlooked a lawn dotted with topiaries. The whole estate is a measure of 280-acre and is just outside of Paris.
Lionel Richie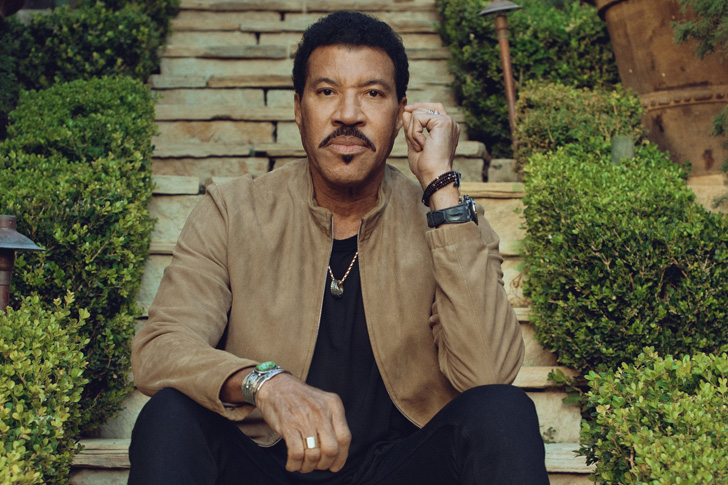 Famous and multi-talented singer Lionel Richie hired architect Robert Attree and designers Peter Schifando and J. Jonathan Joseph to make something out of his Beverly Hills, California property. Having a profusion of Iceberg roses in his rear garden makes all the difference.
Sheryl Crow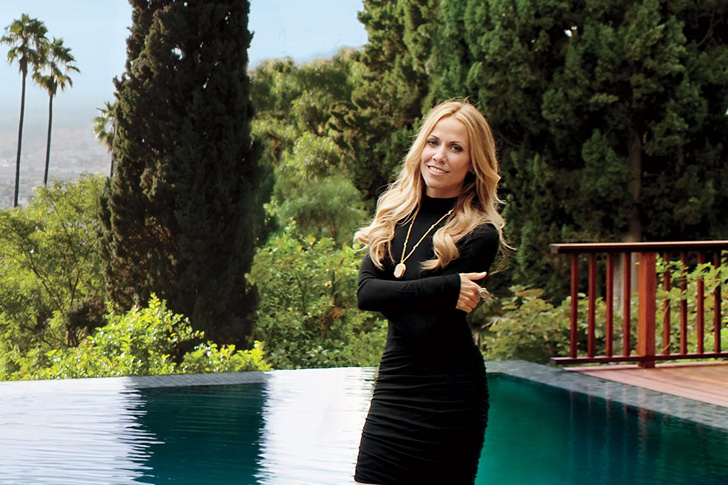 Singer and musician Sheryl Crow decorated her own Hollywood property investment with a flair for the unconventional. She even got Earthworks to work on her terrace – which looks cool!
Gisele Bündchen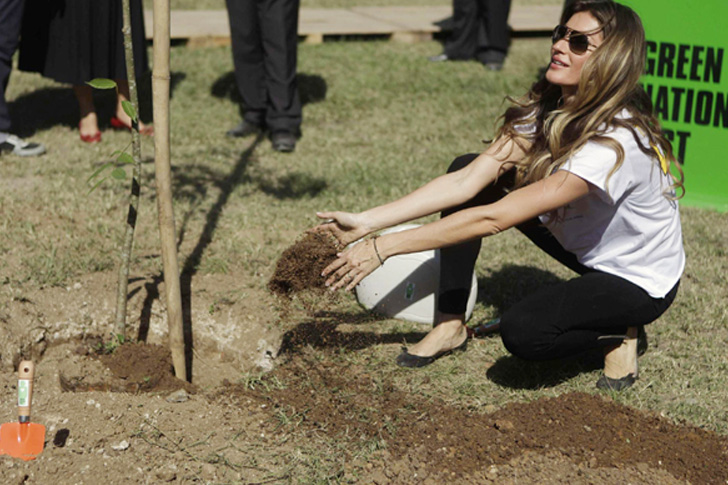 Supermodel Gisele Bündchen continues to amaze us with skills other than modeling. Not only did she develop a micro-farm for her family, but it also collects produce from it. The best thing about it is how it is just part of her Los Angeles home, where a terraced garden is full of an array of fruits and vegetables.