Celebrities With Incredible Private Gardens
Some of the most impressive estates in the world are owned by famous celebrities who we all know are capable of such lavish investments. Nowadays, however, what keeps the talk circulating aside from the handsome price these estates amount to is the incredibility of the garden these celebrities have. You will not believe just what these big stars grow in their garden and just how stunning they are. Of all the celebrities with the noted gardens, these are the ones that stood out the most.
Sting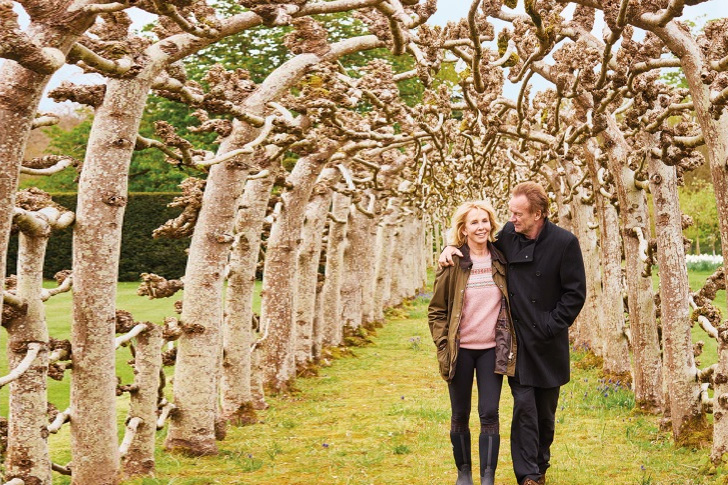 The rock star Sting, in the past, lived on the road for a long time, especially at his peak. As he is rarely touring the globe nowadays, we'd most likely see him in his garden busy tending to his flower beds and growing his own food. In his Wiltshire estate, where he lives with his wife Trudie Styler, he now makes an investment in his garden.
His estate's grounds include a grass labyrinth, a 300-year-old copper beech tree, a rose garden, a kitchen garden, and a lime tree walkway. It also has a water garden with its own stream flowing directly into the Avon river. The whole landscape of garden beds closest to the house was formally planted and manicured to highlight Trudie's and Sting's initials intertwining decoratively in the center of it.
Further into the estate, the garden becomes less formal and wilder, crediting to the masses of hellebores, foxgloves, and geraniums, which he allows to grow freely. The estate also has a man-made lake.
Branson Family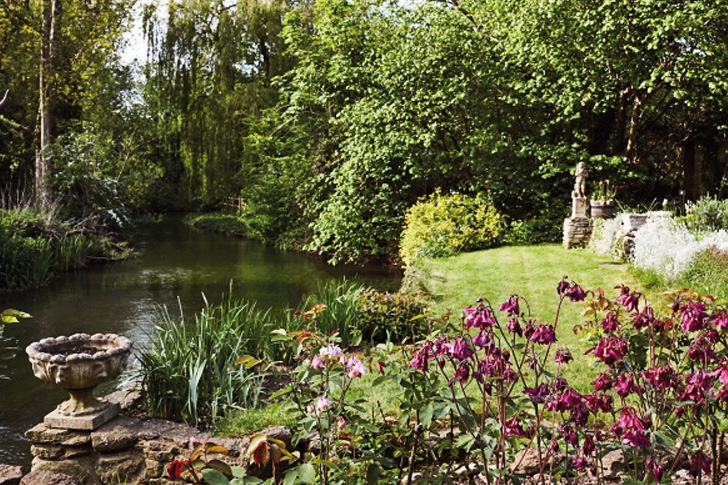 Well-known investor and businessman Sir Richard Branson, who is credited for his philanthropic works and for founding the multinational corporation, Virgin Group, surprised us when he shared with the public how gardening has been a large part of his life. Even in his children and grandchildren's lives, it continues to play a major role.
The Branson family estate in Oxfordshire has always been popular for its beautiful gardens, wildlife habitats, and play areas for children. In their property, they have luxuriously made an investment in creating a man-made lake where it has been built with wildlife in mind. To this day it is a habitat for a large flock of wild geese and other waterfowl throughout the year.
Prue Leith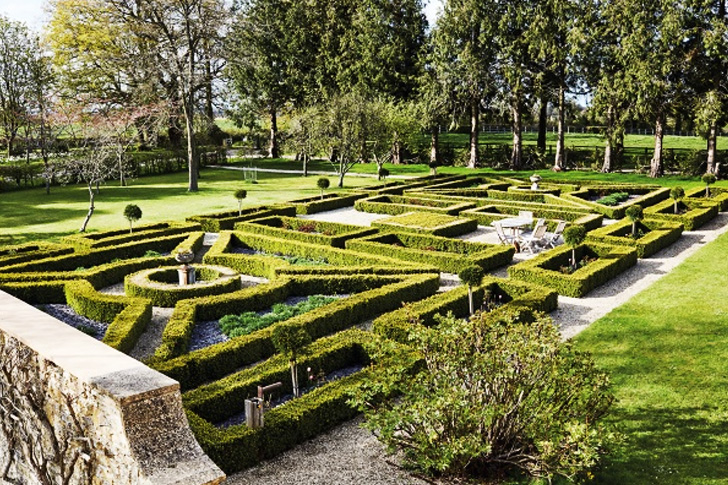 Pure Leith is a world-renowned chef and food writer who we'd probably think is just all about the kitchen. But her investment property in Oxfordshire will blow your mind. The chef is also interested in raising a duck farm. However, after finding out that it was impractical for her restaurant, she stayed at her new rural estate and grew a garden fit for the distinguished chef-turned master ornamental gardener.
Her garden has large pots full of herbs standing outside her kitchen back door where Prue can easily access fresh herbs especially when she's cooking something. Herbs aren't the only thing Prue grows and cooks with. Her estate's grounds have an ornamental kitchen garden with topiaries and formally planted beds, where vegetables are planted under cold frames and cages to protect them from birds.
Jeremy Irons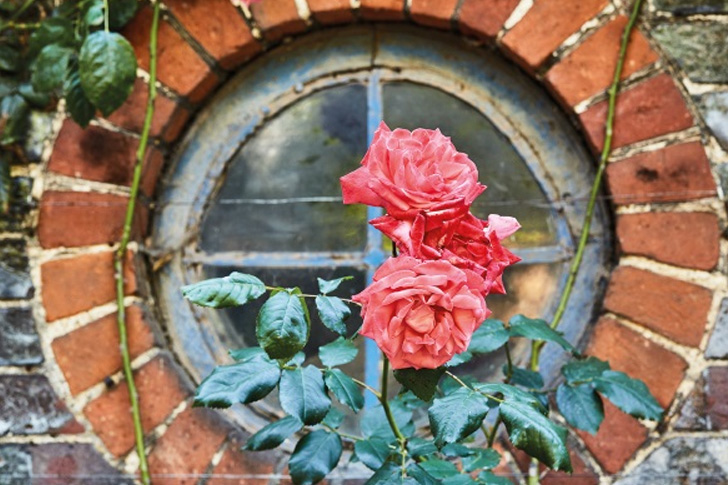 The academy-award-winning actor Jeremy Irons was a young man when he first started acting. He worked as a part-time gardener back when his income wasn't just enough. That is why when he got so famous and successful he acquired for himself a large land investment where he would be able to do gardening. The entire estate comes with an eighteenth-century house and manicured hedges, which gives off an elegant look. It also features a pond filled with waterlilies and a bridge above the water garden, which reminds of Monet's famous lily pond. This seems like the perfect place to release the stress of daily life, which is exactly what Irons wants.
Rupert Everett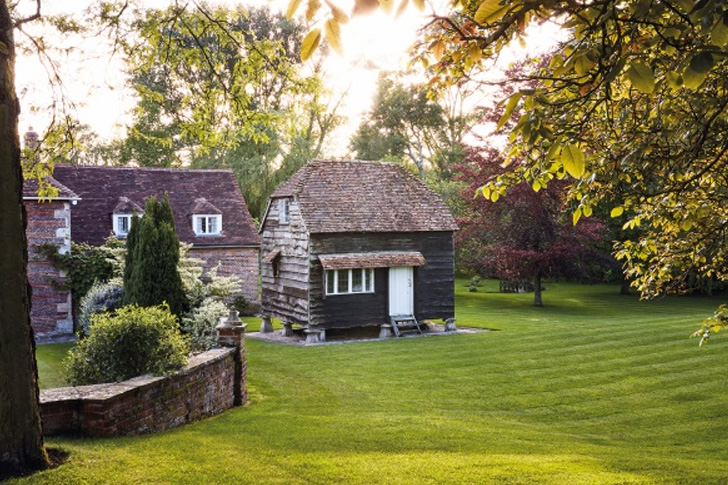 Rupert Everett credits his acting skills in his roles in The Importance of Being Earnest, and My Best Friend's Wedding. He is also into writing and directing aside from acting in films. One interesting fact about him is how Everett gardens with his mum. Since Everett's owned his Wiltshire property for 40 years, he is now taking over the gardening duties from his mother, Sara, who lives with him on the estate. It is said that Everett's garden is most stunning in the summer when the climbing roses and tailing wisteria covers the house. The roses, dahlias, and peonies, made up a large portion of Everett's ample flower beds.