Garden Ideas To Learn From Hollywood Celebrities
Some people might not turn to Hollywood celebrities for gardening tips, probably because we see them only for their film and TV credits. But if you look at them as people who have homes and lawns to tend to, you'll see that there's quite a handful of A-list stars who are actually doing great when it comes to gardening. For example, when Lena Dunham bought the suburban bungalow of George Peppard back in 2015, it came along with a front yard that needed to be mowed. How about Sting's flower beds in Tuscany that can go on for days without being watered? Or check out Ellen DeGeneres's permeable gravel terrace just outside her California coast master bedroom. Here are ten garden ideas we can borrow from celebrities' gardens:
Ellen DeGeneres: Take the Long View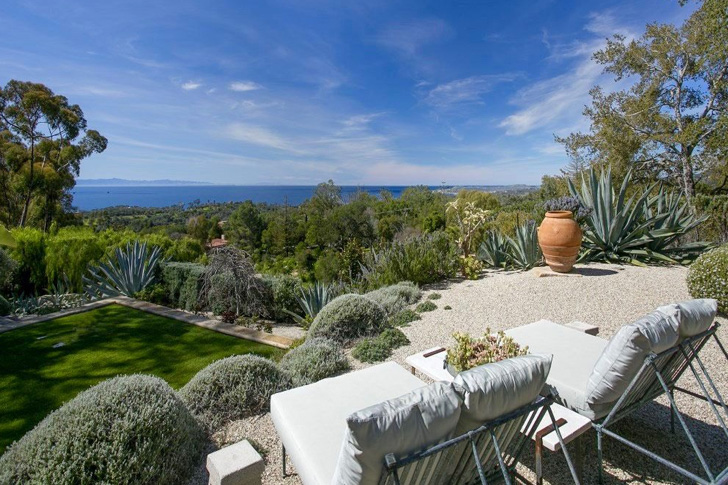 Ellen DeGeneres did an elevated terrace paving it with light-colored gravel. It must really feel cool on the feet even with the scorching California sun. DeGeneres and Portia de Rossi also have a 1930 Montecito, CA villa that has a great view of Santa Barbara stretching to the Pacific Ocean.
Sting: Drought Tolerant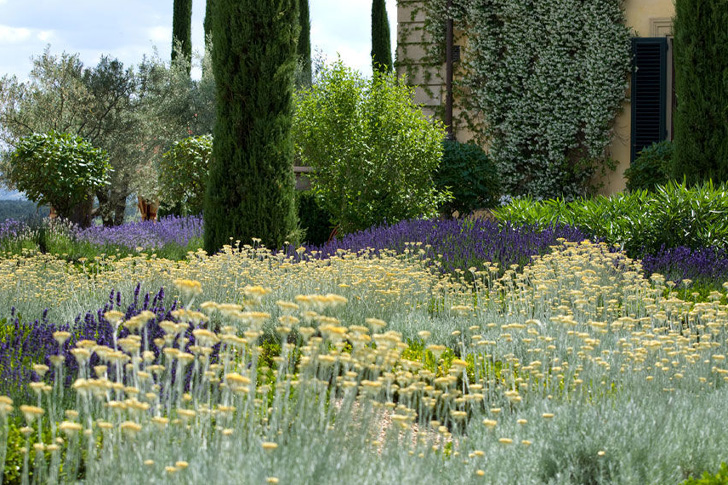 Sting and his wife Trudie Styler have an awesome investment property of a 900-acre Tuscan vineyard estate. The estate is called Il Palagio and produces organic grapes and olive oil. This estate also features a garden of drought-tolerant perennials such as achillea and lavender that only require a little water to thrive. Amazing!
Lena Dunham: Love Your Shrubs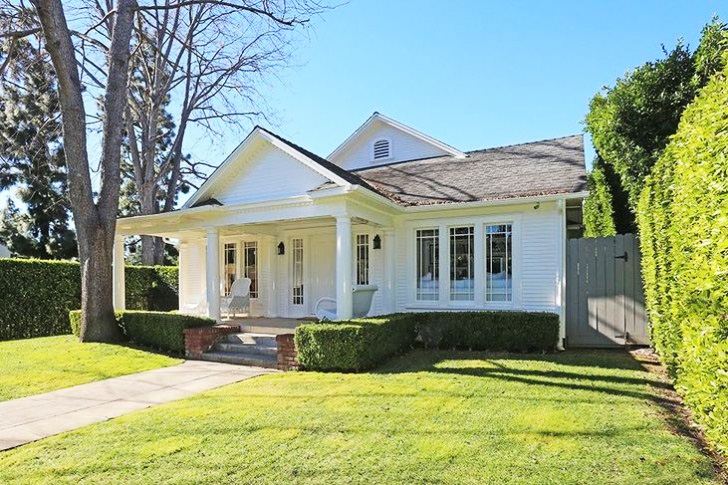 Actress, director, and producer Lena Dunham owns a three-bedroom bungalow in Hollywood that she bought from fellow actors in 2015. Now, it features a beautiful garden of shrubs and hedges, which is a great backdrop for her home's white-on-white facade.
Reese Witherspoon: Go Barefoot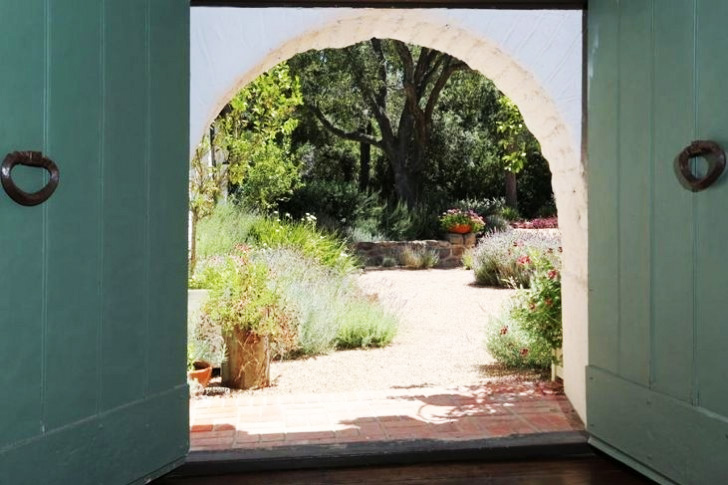 Reese Witherspoon owns a 7-acre ranch in Ojai, CA, and she paved her courtyards and paths with decomposed granite, a permeable surface preventing water runoff and feels good underfoot. It is quite a neat and clean finish, too.
Patrick Dempsey: Dive In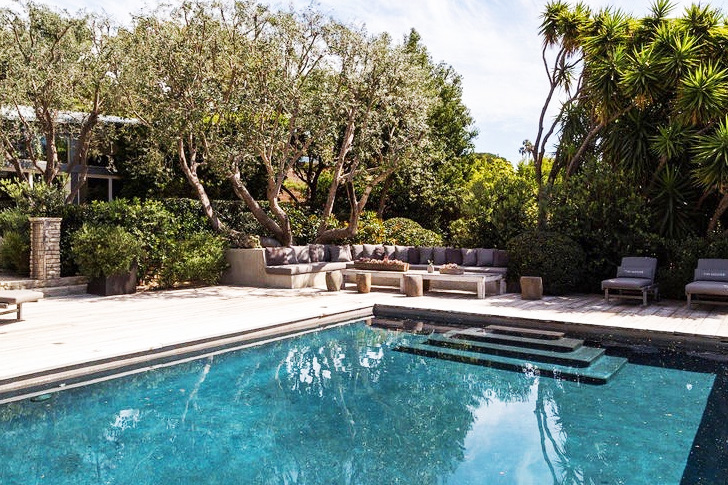 Actor Patrick Dempsey used to own quite a stunner investment property in Malibu. It was enclosed by a wooden deck, where there are a swimming pool and spa which sits low profile just to blend in with the natural surroundings. Although this property doesn't belong to him now, it was once his private paradise where he can relax by the poolside and enjoy the space's ambiance and atmosphere.
Vincent Kartheiser: Get a Rollaway Wall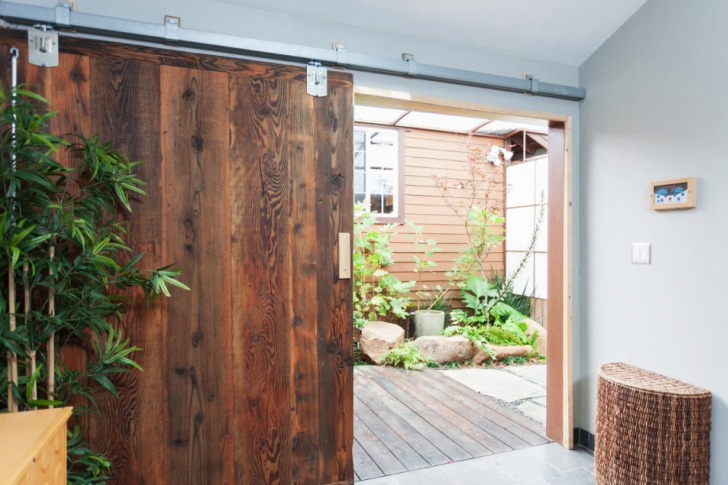 Mad Man actor Vincent Kartheiser made a great investment in a Hollywood home that featured rolling barn doors that connect the indoors to the courtyard garden. The garden, which is designed to be the hideaway house, stirs quite a talk, especially in Garden landscape ideas. This property now belongs to someone else but is still remembered for such a feat.
Johnny Depp: Entertain, Outdoors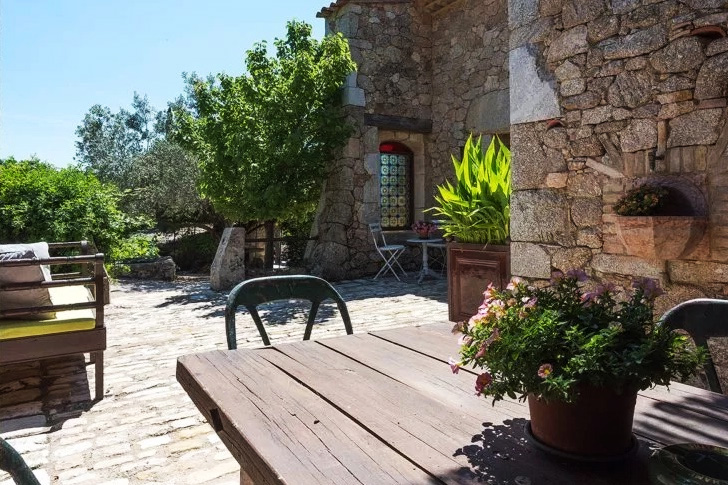 Actor Johnny Depp has a lot of credits from great movies. But something amazing about him is how he is also drawn to movie-set-worthy village properties in the south of France, such as those with outdoor dining.
Katharine Hepburn: Consider Curb Appeal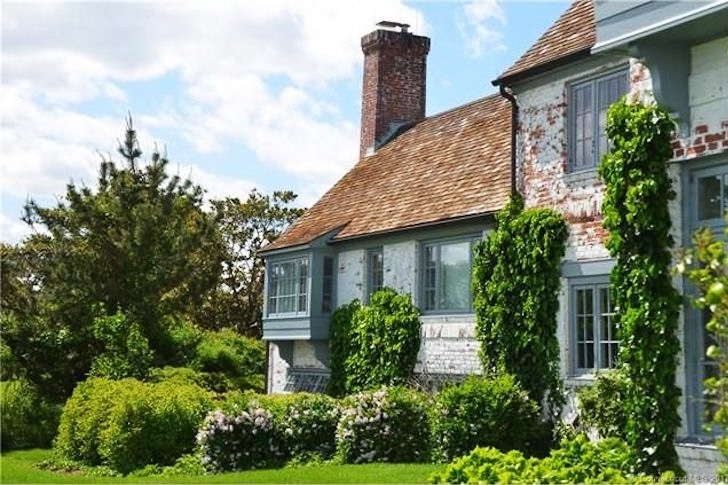 Katharine Hepburn used to own a beautiful property investment in Old Sayville, Connecticut, which she spent many summers of her life. It featured a facade softened by vines that adds charm to the old house.
Neil Patrick Harris: Savor Symmetry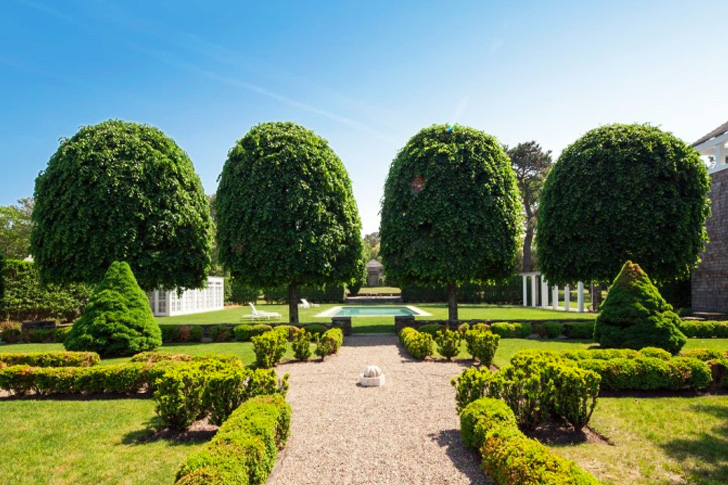 Actor Neil Patrick Harris owns a 13.5-acre estate in the Hamptons. It boasted a symmetrical row of lollipop trees that created an illusion of order as it leads and presents the swimming pool.
Kristen Wiig: Take It Outside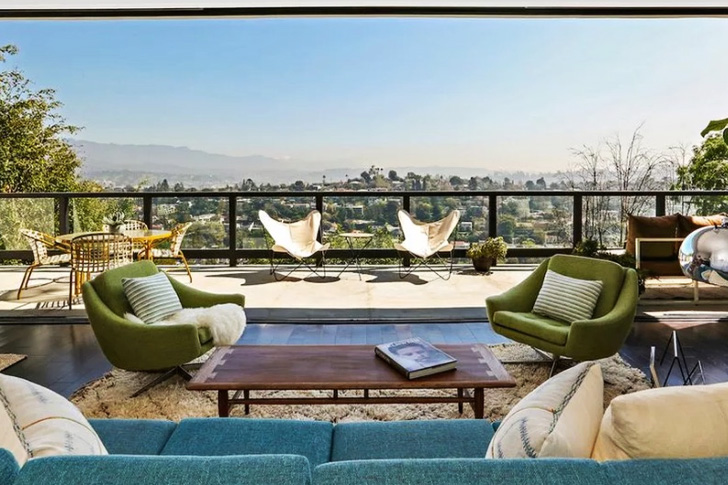 Comedian Kristen Wiig used to own a property in LA, where she created an outdoor living room on a terrace. It was energized with great choice plants that can help anyone relax as they lounge in the area.