The World's Best Botanical Gardens
There are numerous spots where you can go on vacation if you want to get a break from all the daily stressors in life. For nature lovers, an astonishing display of flora is an amazing escape. Botanical gardens from around the globe are some of the many wonderful places that you can visit. Due to the current situation, most of the top botanical gardens had to close temporarily. Since traveling is not really a very advisable thing to do, there is still a way to enjoy these beautiful sceneries. Despite the world's present state, there are virtual tours offered online, which can help you plan for possible places to go to in the future. To the green thumbs and aspiring plant persons out there, take a look at these botanical gardens, which may inspire your plans to a certain degree.
Royal Botanic Gardens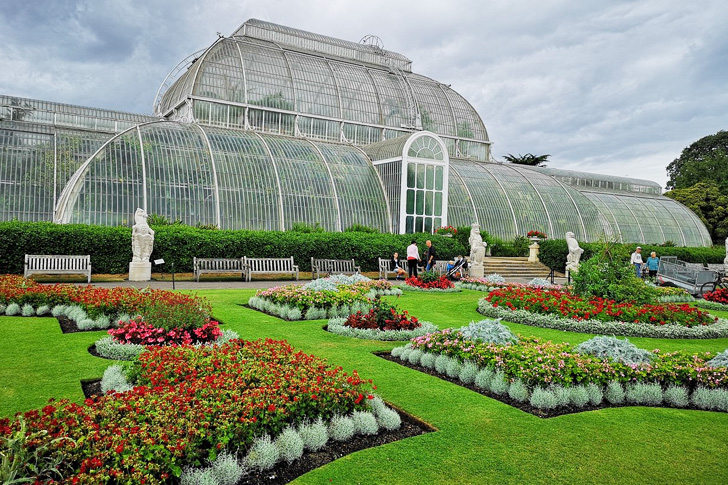 The Royal Botanic Gardens in Kew, England, is credited as a UNESCO World Heritage site. It is considered the world's most famous botanical park, but it is not because of the previously mentioned fact about it. This botanic garden is said to have over 50,000 amazing plants, including those not so commonly found ones in the area. It exhibits floras which cannot be found in England considering the land being monotonous. There are plants that only survive in specific places and climates, so it is indeed very amazing that they were able to grow them in this garden. This is made possible by the Princess of Wales Conservatory, which is capable of controlling the climate within it. Inside the glasshouse are zones assigned for a certain group of plants. There are areas specifically reserved for carnivorous plants, succulents and cactuses, and humid and tropical plants.
Arctic-alpine Botanical Garden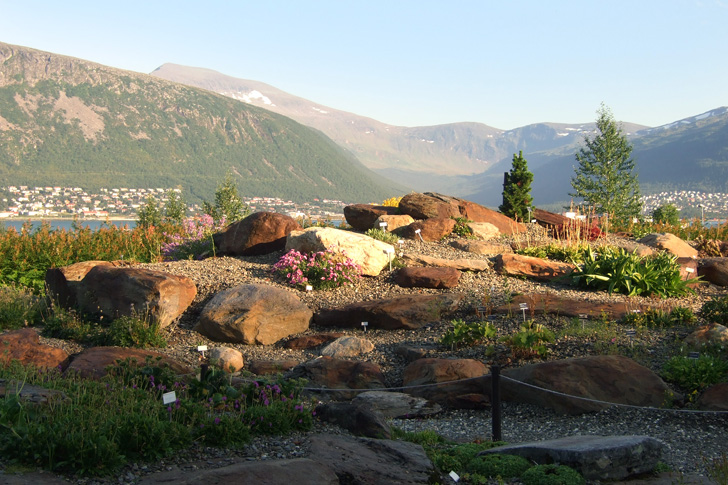 Let us have a look at the northernmost botanical garden of the world, the Arctic-Alpine Botanical Garden. It is located in Tromso, Norway, and the garden displays traditional herbs and perennial plants that originated from the very top of Norway. In addition to that, it also has an impressive range of plants from other continents. The botanical garden is open year-round, so it is a great investment to visit this place since it is available at any time of the year.
They also have various plants that bloom in different seasons, so there is always something to look forward to when you visit there. If you go there with the reason for your fascination with flowers, then you can choose to visit between May and October, which is when the most flowering takes place.
Singapore Botanic Gardens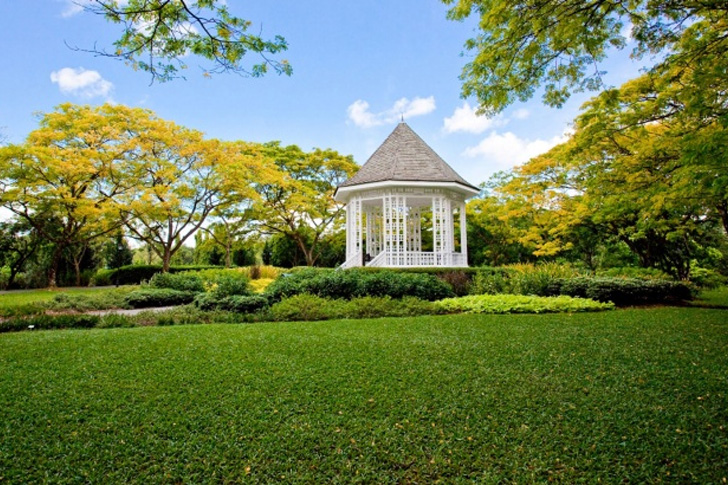 Singapore is also known for its nickname the Lion City, and of course, it won't be behind any degree from the other countries when it comes to botanical gardens. In fact, it is proud to have its crown jewel, the Singapore Botanic Gardens. This garden is the first UNESCO World Heritage site in Singapore and is the only tropical botanic garden on the list of the UNESCO World Heritage. This green space is about 203 acres that draw millions of visitors every year because of its picturesque views that will give you insurance of being entertained. These views include lakeside pavilions, a bonsai garden, and many more.
Kirstenbosch National Botanical Garden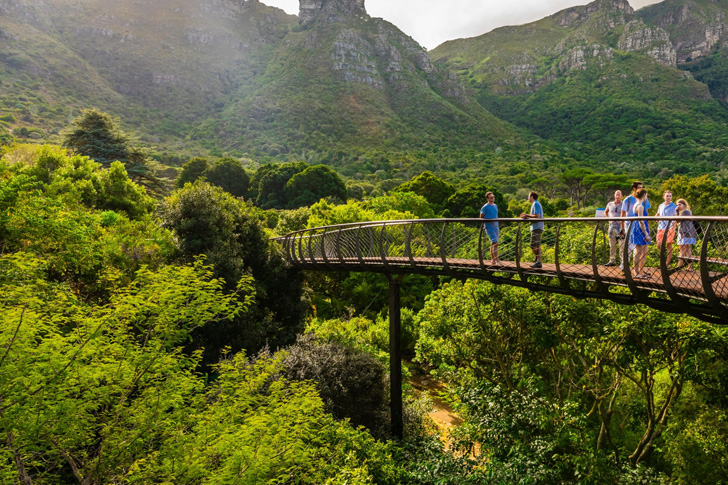 The Kirstenbosch National Botanical Garden is a world-renowned garden situated in the eastern slopes of South Africa. The garden is 8 miles from the heart of Cape Town, and it is about 1,305 acres. South Africa's most iconic landmark has more than 7,000 species of plants that live in it, with most of them being native in the area. There are many activities that you can engage in while in this 107-year-old garden. Aside from enjoying the view of floras, the place is also credited to be postcard-worthy. You can also relax by going hiking, mountain biking, and even picnicking on the lovely lawns in the area. You can also go 40 feet from the ground on the Centenary Tree Canopy Walkway if you want to enjoy the beautiful plants in the Kirstenbosch National Botanical Garden from a whole different perspective.