United States' Best Botanical Gardens
There is no doubt that the United States offers some of the best botanical gardens in the world. These gardens are so stunning that there is definite insurance that they will melt your troubles away and will fill you with calmness and peace. It is also sometimes good to get some fresh air. Instead of endless pavements, you will see various floras and amazing architectures in these beautiful botanical gardens. Almost all of the United States' major cities have a botanical garden to feature. Here are places you should consider visiting for an urban escape.
Portland Japanese Garden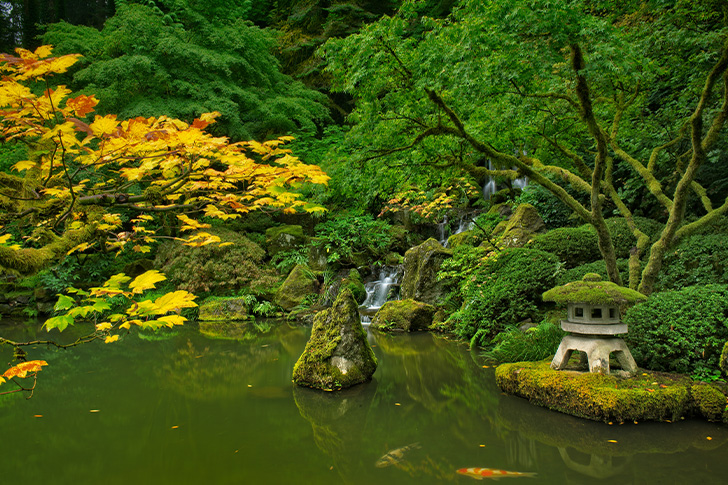 The Portland Japanese Garden is a 5.5-acre botanical garden located in Washington Park, Portland. The garden showcases its variety of styles in gardening. These include a pond whose degree of beauty you can admire while enjoying a leisurely walk, a flat garden, a sand garden, a stone garden, a tea garden, and a natural garden. The garden's overall look can make anyone feel calm and peaceful, especially with its gorgeous atmosphere, which is very enthralling. Among all the Japanese gardens outside of Japan, this is considered one of the most authentic ones.
Phoenix's Desert Botanical Garden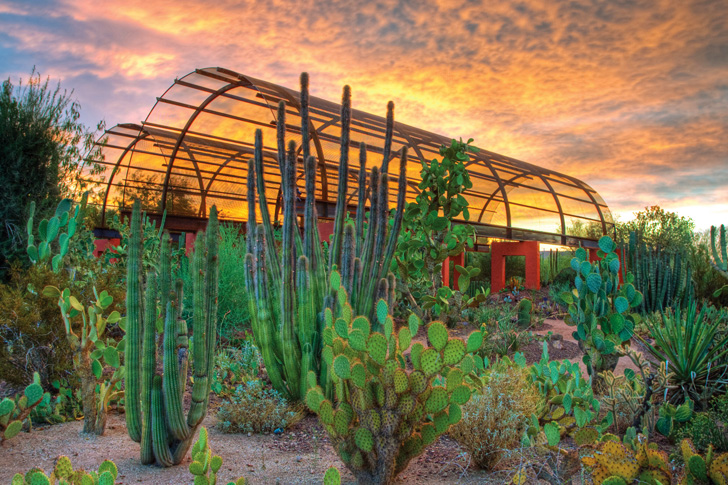 When thinking of botanical gardens, the plants that usually come to mind are those from tropical areas or that of the forests. It is unlikely to think of a desert as a botanical garden to some degree. However, this unusual place for a botanical garden actually has a great deal of alluring and attractive species of plants and, which gives proof that the desert is not lifeless after all. For those who are cactus and succulent lovers, the Phoenix's Botanical Garden is the place to go where you can enjoy a display of more than 50,000 plants. This desert botanical garden has about 140 acres of space where visitors can walk around on and explore. There are five different loops in the garden where they display and showcase plants such as cacti, herbs, and many sorts of wildflowers. You can also attend special events that take place in the garden. The events feature music, and at times, a night of ballet.
Longwood Gardens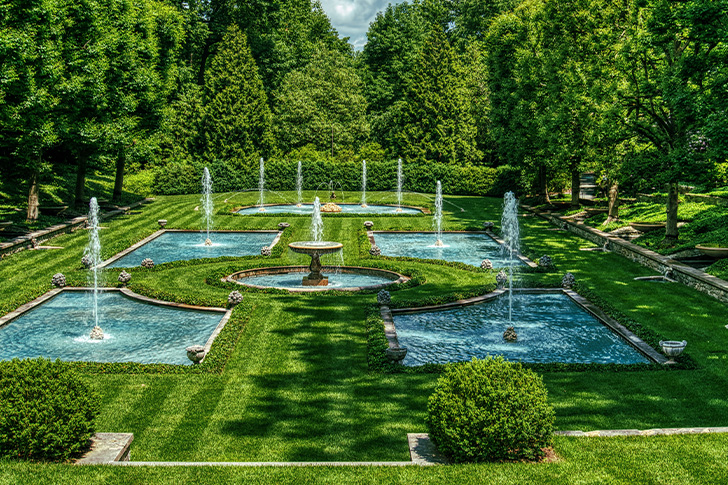 The Longwood Gardens is founded by Pierre du Pont, who is an industrialist. This garden is located in Kennett Square, Pennsylvania. It is a perfect place to go when you want to see Versailles-like architecture even just for a moment. It showcases impressive abounding fountains, lovely orangery, and hedges that will leave you in awe credits to its perfect symmetry. Other than these incredible garden highlights, the Longwood shows 4.5 acres of indoor gardens, too. They also have a very valuable 10,010-pipe Longwood Organ as well as a water lily display that makes the atmosphere serene. Of course, the very fun experience of witnessing the illuminated fountain is something one should definitely look forward to. In addition, an investment of around $90 million was made in the fountain's renovation, which made the show even more spectacular. Amazing fireworks performances are also presented every weekend during the summer season.
Brooklyn Botanic Garden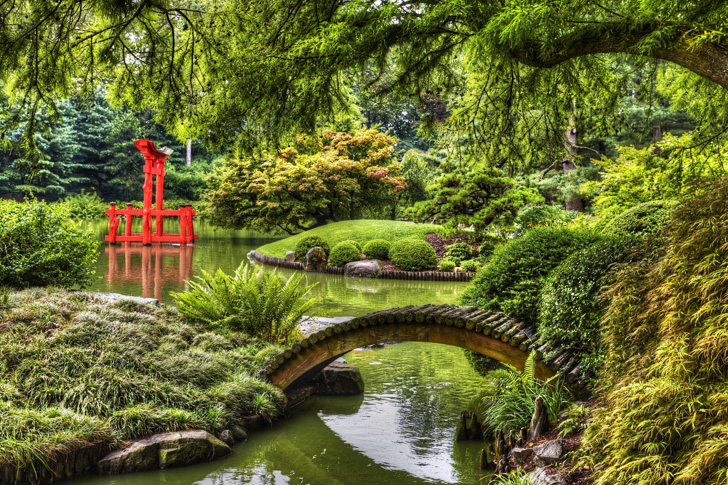 The Brooklyn Botanic Garden can be found adjacent to Brooklyn's Prospect Park. The garden was founded in 1919. There are more than 10,000 different varieties of plants from around the world featured in this garden that credit to why many people visit here. The botanic garden can be visited at any time of the year since it is open all year round. There, you'll find an indoor tropical garden, which is popularly visited during the spring because there are cherry blossoms that bloom. So many people would want to grab the opportunity of witnessing this beautiful season, but it is said to be amazing during the winter, too.
Denver Botanic Gardens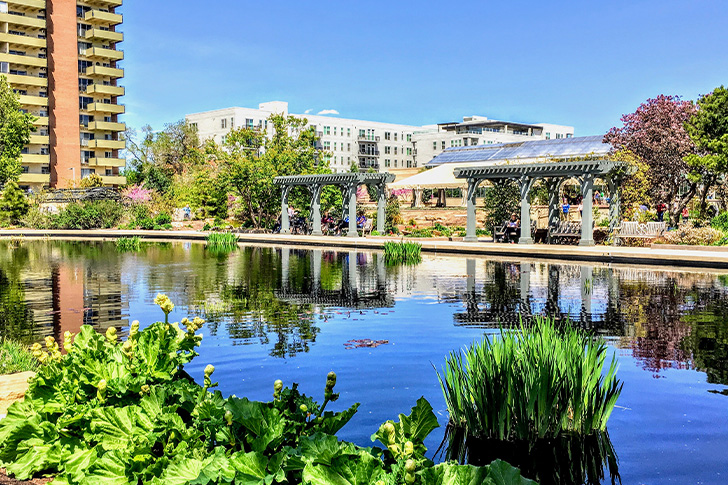 The Denver Botanic Gardens is a 24-acre oasis. This garden is one of the city's top attractions, and people come to visit whatever the weather may be. The various plants in the garden that blooms during different seasons credit to why people still visit the place. In addition, outstanding events and concerts also take place in the garden throughout the year.